Keeping community connected
We're focused on bringing people together through music.
As a public community broadcaster, we do everything we can to keep our community connected. From memberships to volunteering, or promoting your business through radio, there are many ways you can get involved with Curtin Radio and the wider community.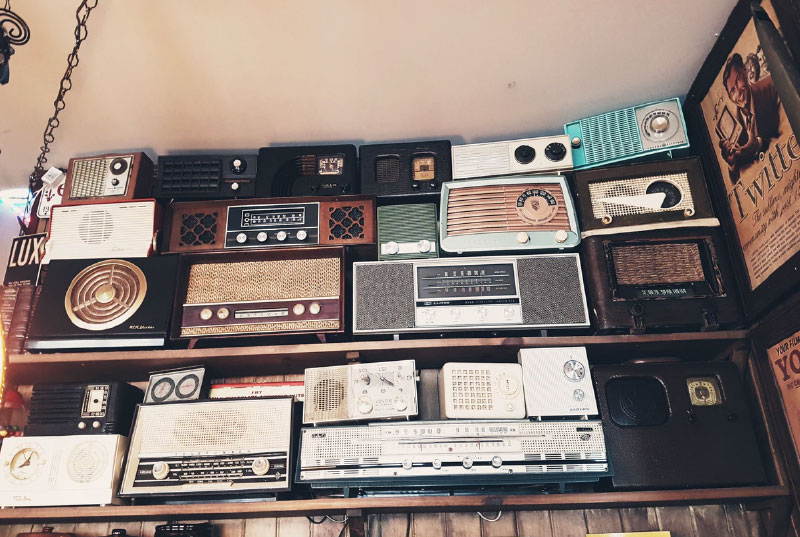 Become a member
Let's make it official — see what it means to join the Curtin Radio family.
Learn More
Tuning in from the UK.
"We live in Ryde (Isle of Wight, UK) and recently visited family in Perth. We enjoyed Curtin Radio while we were there, and even though we're back in the UK now, we sill tune in over the internet. Great stuff!"
Kevin Fraser, Ryde, Isle of Wight, UK
For business
Become a Station Sponsor and share your message with over 548,000 cumulative monthly listeners.
Learn More
For NFPs
Make a Community Service Announcement and promote your not-for-profit club or organisation.
Learn More